From April 27th to 30th, the AWE Exhibition officially kicked off at the Shanghai National Convention and Exhibition Center. The theme of this exhibition is "Smart Technology, Creating the Future", focusing on smart technology, smart scenarios, and innovative products. Through the concentrated release of innovative achievements in key fields, it leads the development direction and consumption trend of the home appliance and consumer electronics industry. CAMSENSE, as an upstream supplier and technology solution provider in the intelligent electronic consumer industry, also made a significant appearance at this industry event with the company's latest technology.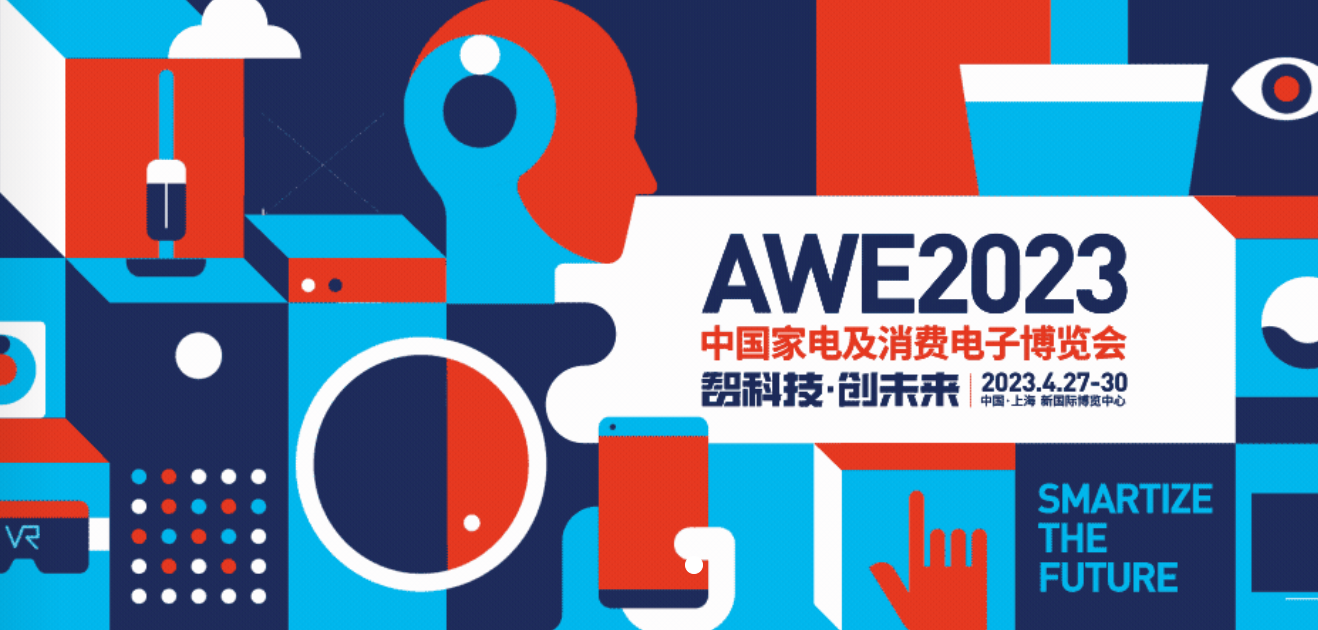 At the exhibition site, multiple laser radar products of CAMSENSE were simultaneously exhibited. With deep technological accumulation in the field of high-precision visual spatial positioning, CAMSENSE's LiDAR series has firmly established itself as a leading supplier in the industry, and its annual shipment volume has maintained stable growth for many consecutive years. Its service customers include frontline brands of sweepers such as Roborock, Dreame, and Mi. At the same time, CAMSENSE is actively conducting product iterations, continuously consolidating its existing advantages through new product research and development innovation, patent protection, etc., continuously improving product quality to price ratio, and strengthening competitive barriers.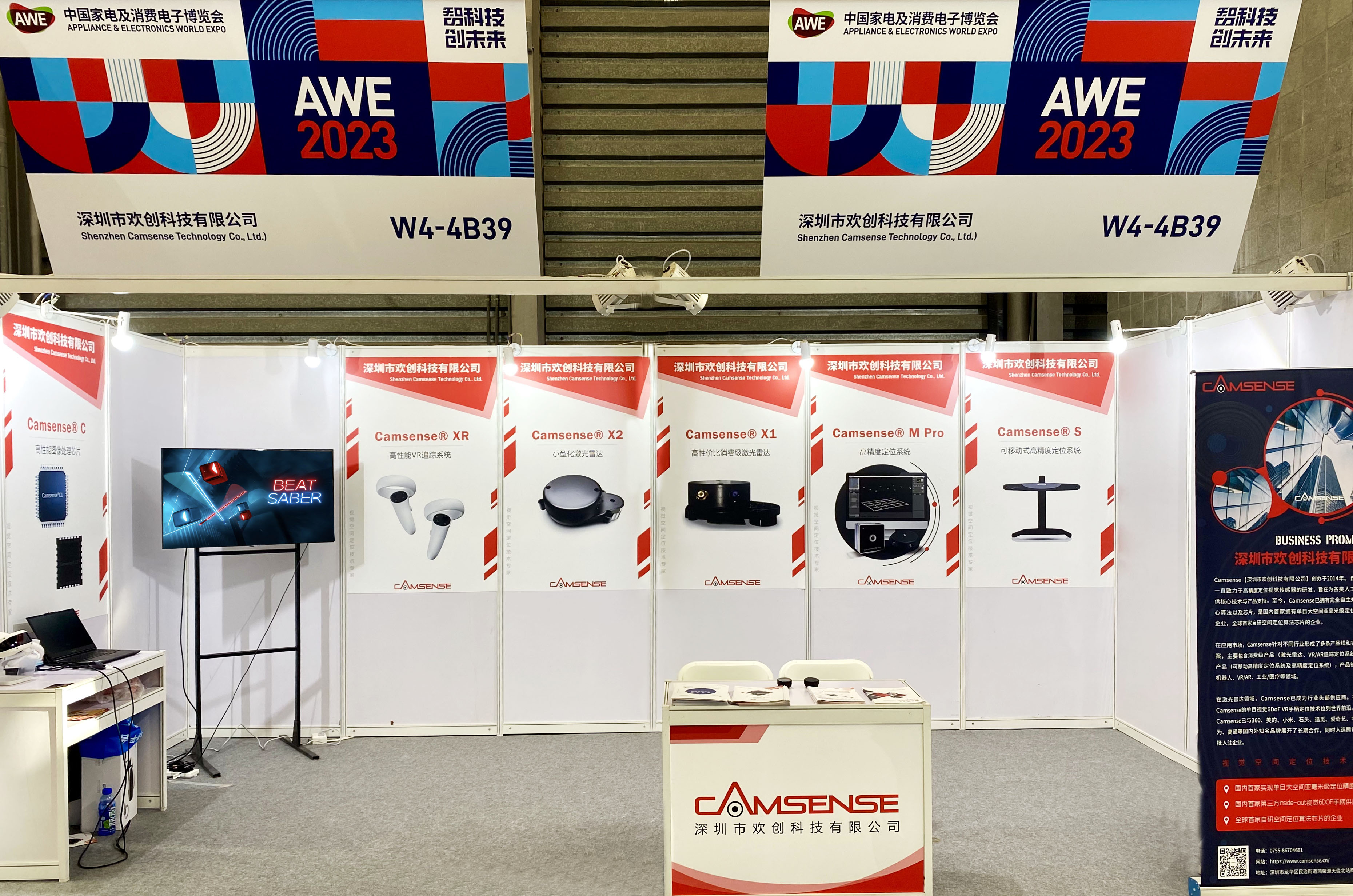 W4-4B39 CAMSENSE stage
In addition to LiDAR, CAMSENSE is also focusing on developing a second business growth curve. At present, the 6DOF VR controller independently developed and produced by the company has successfully achieved mass production and been launched into the market, becoming the first third-party 6DOF controller supplier in the industry. This product has reached industry-leading levels in terms of battery life, signal transmission, positioning algorithm, anti-interference ability, and other aspects, fully demonstrating CAMSENSE's years of algorithm research achievements in the field of visual spatial positioning.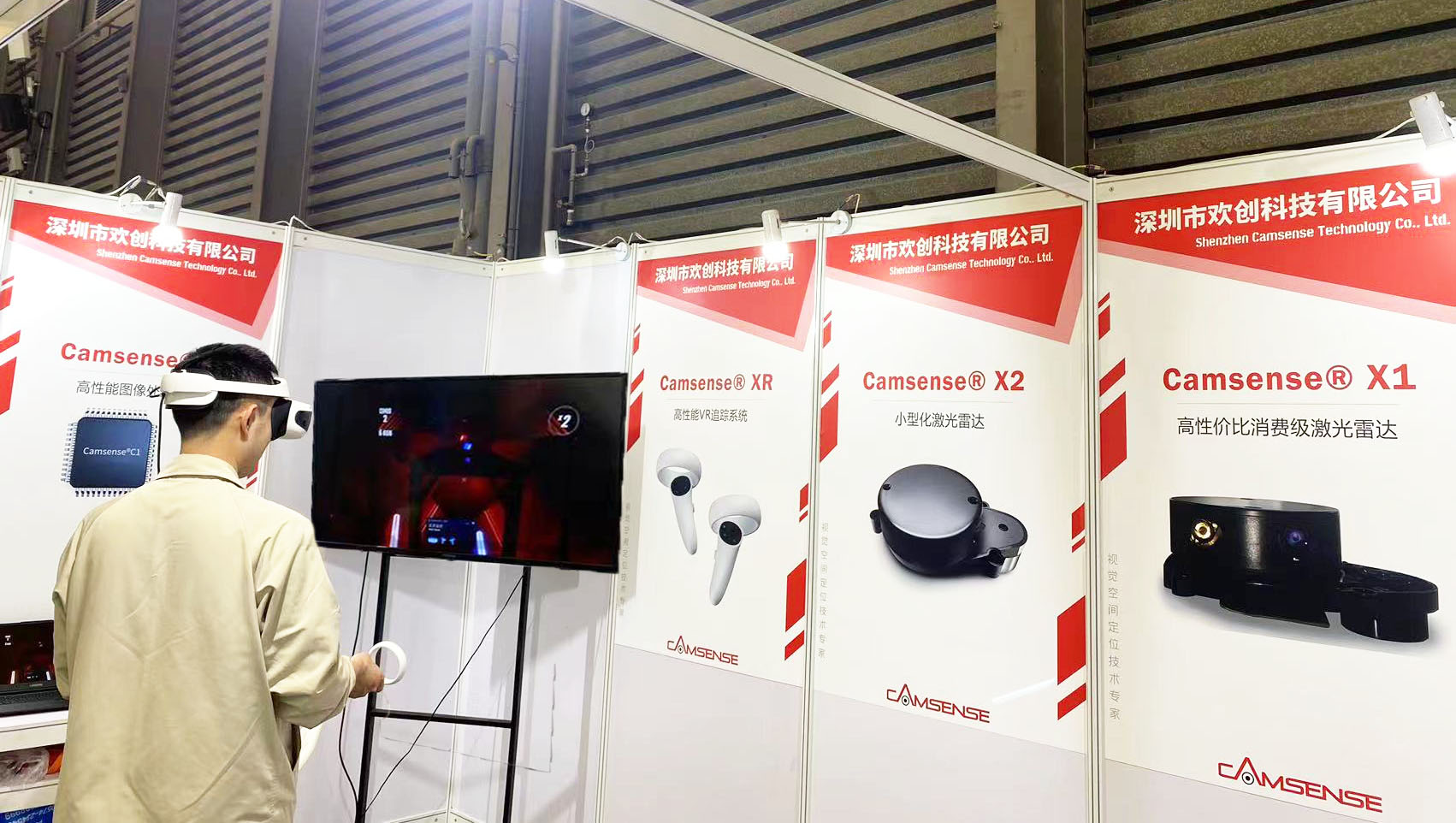 Audience experience VR controller
At this AWE exhibition, we also gathered the participation of mainstream customers from CAMSENSE industries such as Roborock and Dreame. As a pioneer and participant in smart technology life, CAMSENSE has always been committed to providing industry customers with the most cost-effective high-tech products and technological solutions through innovative technology and differentiated services. In the future, CAMSENSE will also be market-oriented, customer-centric, and driven by innovation to assist in the healthy development of intelligent technology in the future.