At the end of December 2018, COMAC completed the acceptance of Camsense®S products.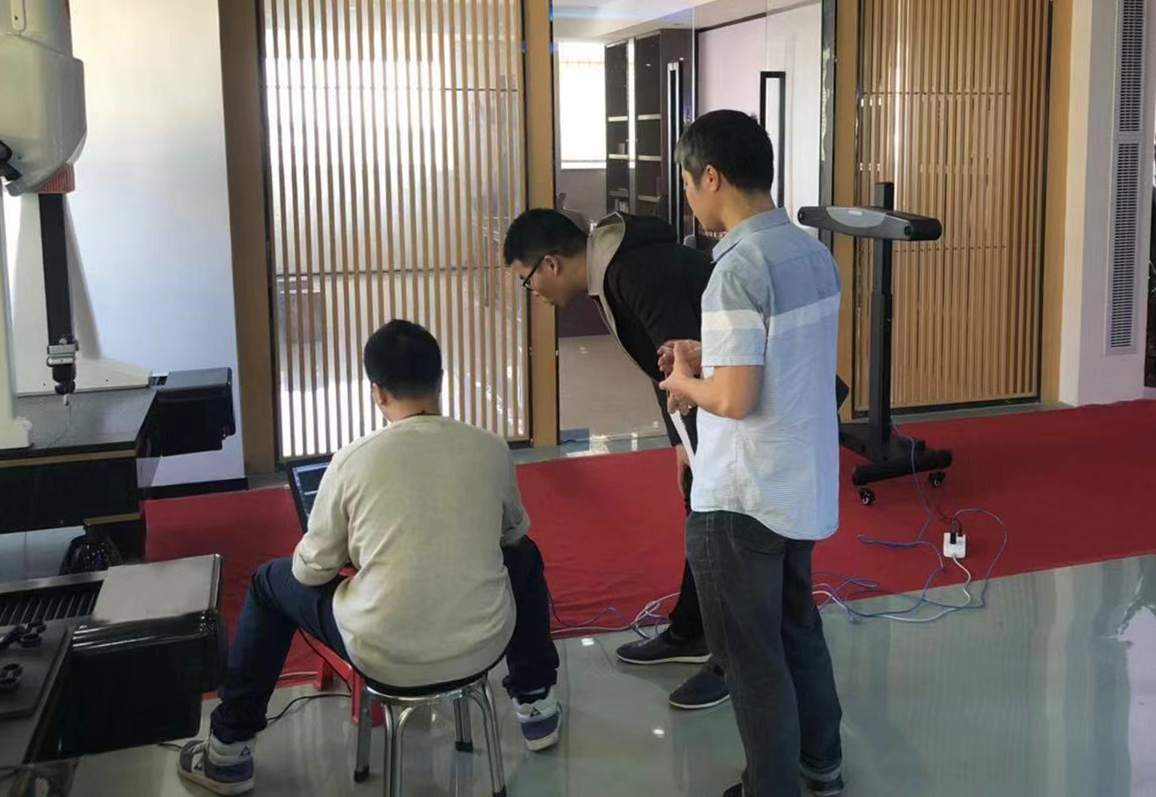 At the end of December 2018, COMAC completed the acceptance of Camsense®S products.
Camsense®S is a mobile optical high-precision positioning system jointly developed by Camsense and Shanghai University and provided by COMAC. It is mainly used for calibration and navigation assistance in the automatic processing technology of robotic arms. The sensitivity locator, through the self-developed multi-sensor fusion technology, can track the six-degree-of-freedom state of the end of the robotic arm in real time in a large spatial range. This high-precision positioning technology can also be used in many fields such as medical surgery navigation, automobile manufacturing, and human gait detection.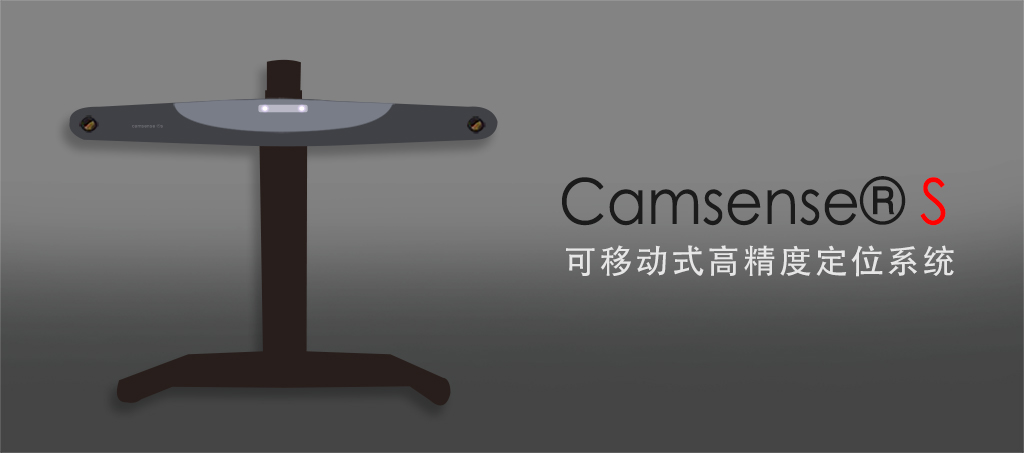 ▲Camsense®S
【In-depth integration of production and research, continuous new business model】

With the advancement of technology, Camsense's positioning accuracy has broken through the sub-millimeter level, reaching 0.2mm positioning accuracy. Expanded more application environments and scenarios for technology landing. In September 2018, Shanghai University and Camsense cooperated in depth to create a high-precision positioning system for COMAC using a new business model integrating production and research, which was used in the detection of robotic arms in the aircraft manufacturing industry. Camsense® S came into being.

Camsense®S is a mobile high-precision positioning system with large space and high precision. Camsense builds on the technology of Camsense® M Pro and enhances the stability and precision measurement requirements for use in commercial aircraft. It not only meets the physical space requirements of the aircraft, but also solves the practical problems of increasing distance and higher positioning accuracy, so that it can track the 6-degree-of-freedom state of the end of the manipulator in real time in a large space range.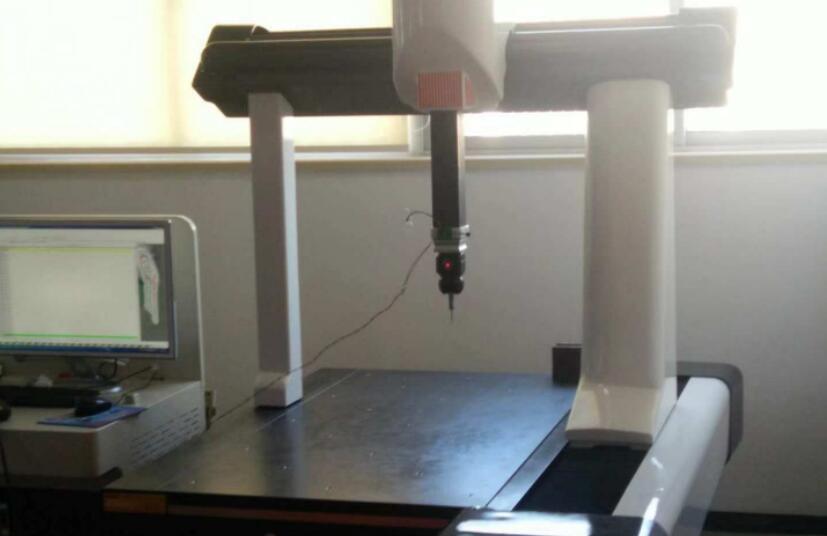 【Production and research report the country, breaking the foreign monopoly】
In the past, all precision parts measurement and positioning systems needed to be purchased from foreign manufacturers, and foreign monopoly sales made technology introduction more difficult and the machine cost higher. The Camsense large-space sub-millimeter-level visual space positioning technology helps tens of thousands of screws on the aircraft, each of which can be accurately positioned, and the cost is also equivalent to 1/3 of foreign imports.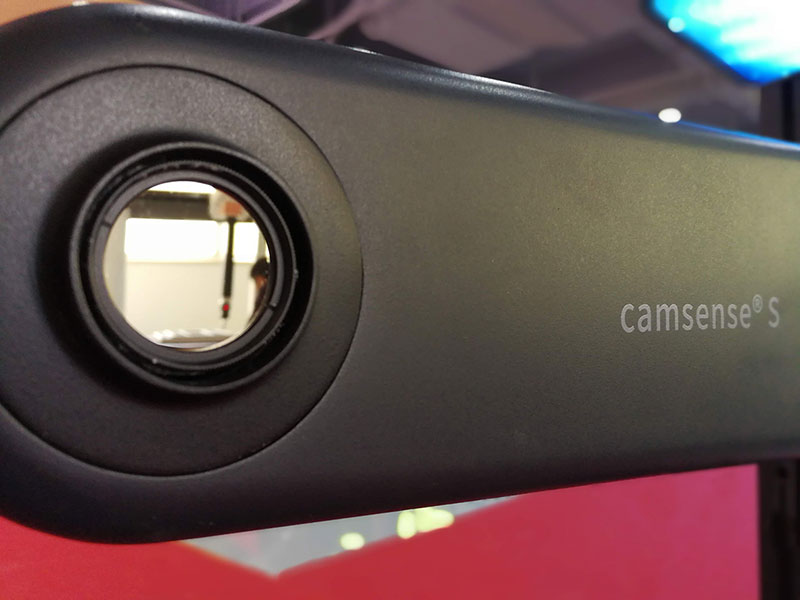 One step at a time, an opportunity to meet a new landing direction
In recent years, Camsense has taken every step from the initial TV field to the somatosensory game, VR field to the current robotics field and industrial inspection field. CEO Christopher said that this is an opportunity.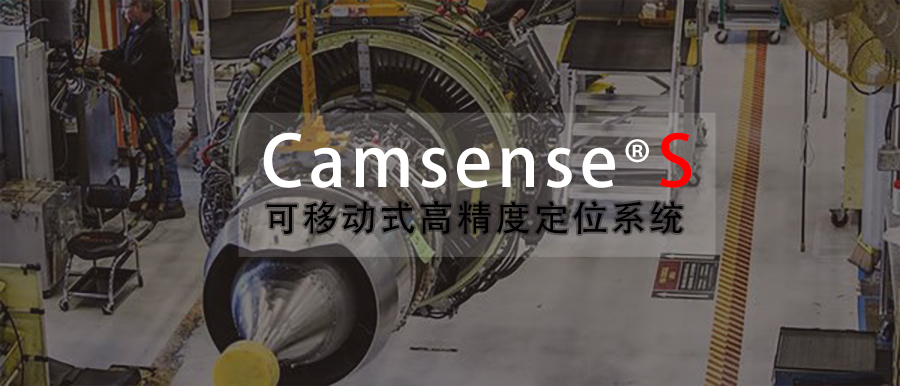 In fact, while the field of Camsense is constantly expanding, it is also facing challenges at any time. Only by constantly innovating and breaking through the precision and applying it in more suitable scenarios can we seize this opportunity again and again.