On January 16th, Dreame held the "2021 Supplier Conference", with the theme of "Unlimited Possibilities in the Future, Consensus and Win-win", and gathered together with more than 100 suppliers from all over the country, It aims to create a reliable, efficient, win-win and competitive supply chain with all supplier partners. Camsense was invited to attend as the main technical cooperation supplier of Dreame 2020 and won the "Technical Cooperation Award" at the same time.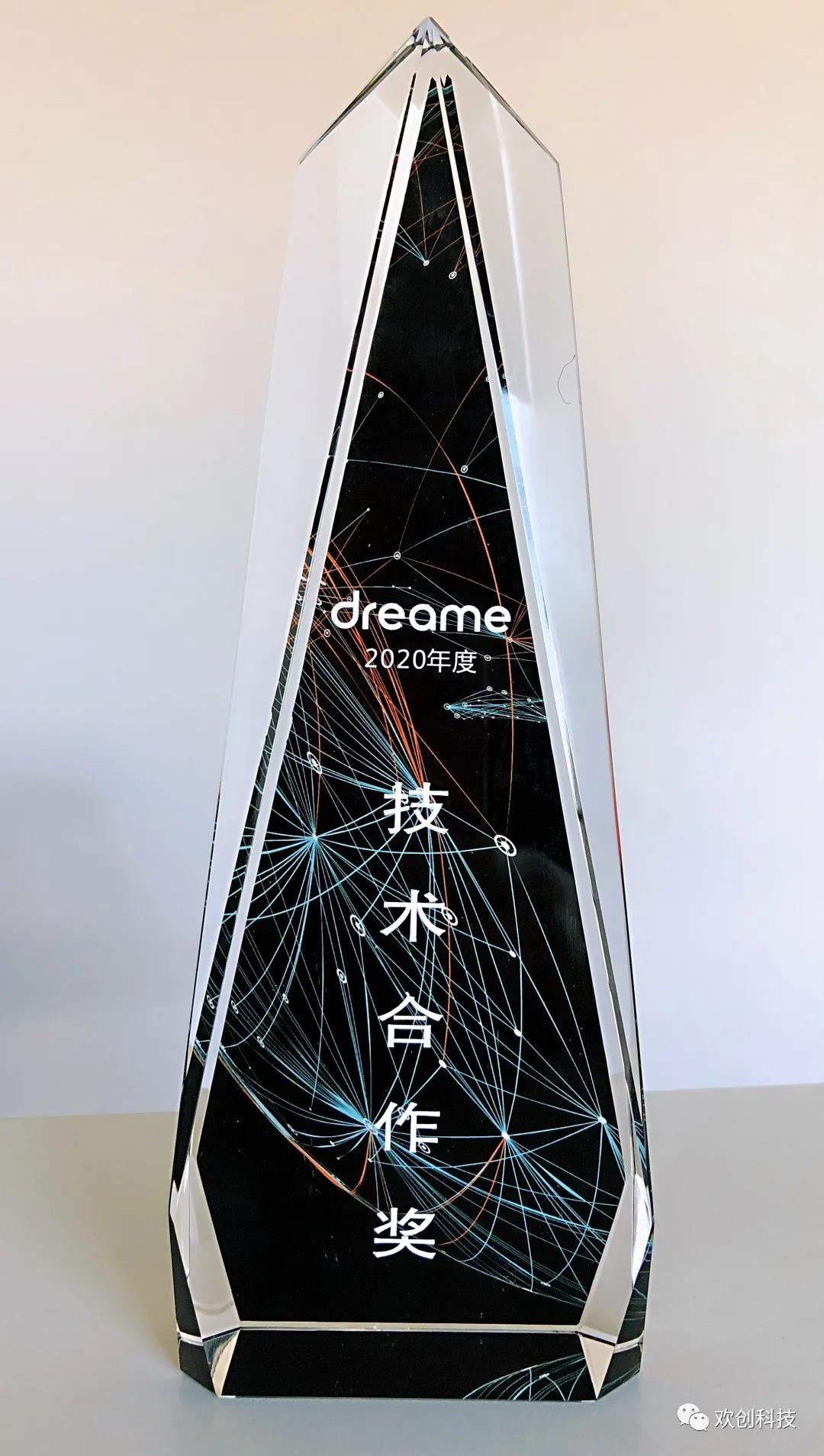 Since the cooperation, Camense and Dreame have formed a high-quality cooperative relationship of mutual trust and common development. Camsense custom built the lidar product module for the sweeping robot for Dreame. In addition, according to the characteristics of Dreame products, Camsense has launched customized products for Dreame, such as product technical parameters, performance, etc., to meet Dreame's ultimate pursuit of products.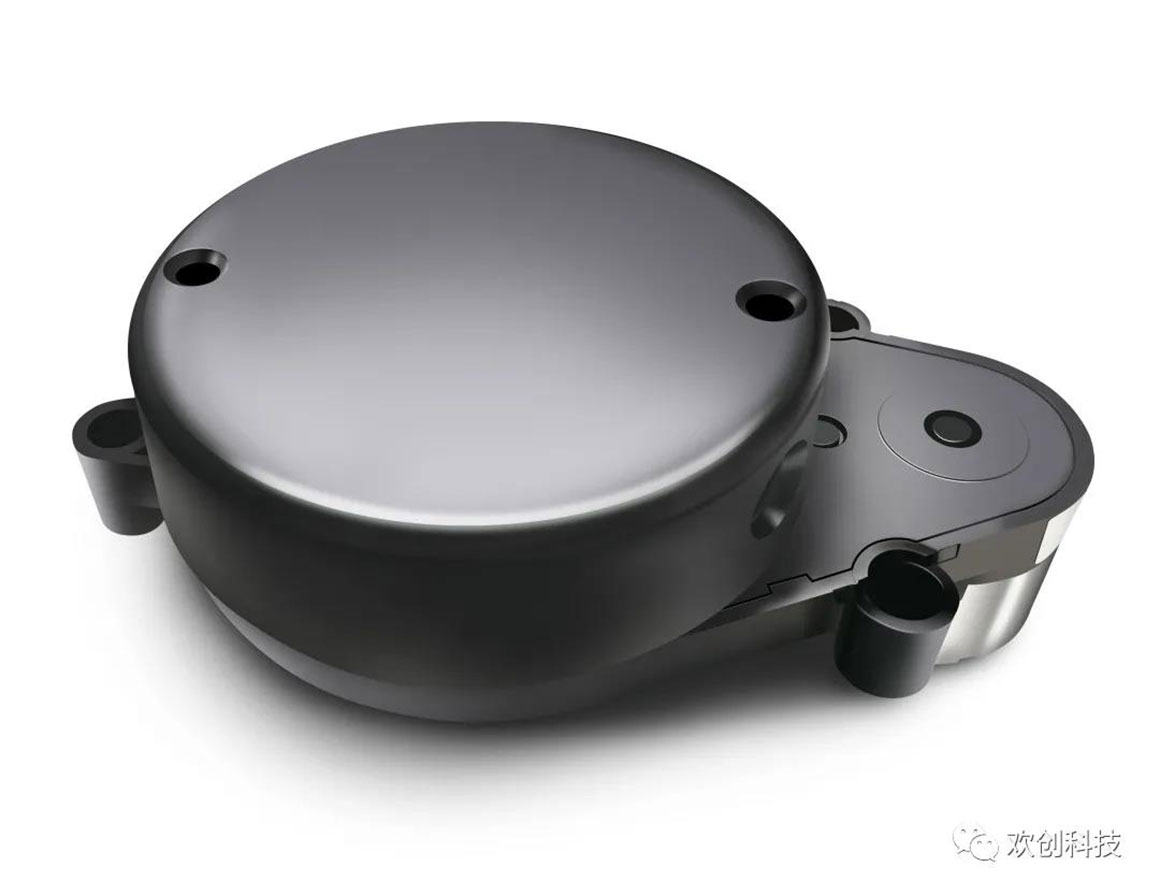 The internal testing of Dreame and the actual use of users show that the products provided by Camsense play a great role in the stability of Dreame robot vacuum cleaners.
In 2021, the rapidly developing robot vacuum cleaner market will be a challenging year for Dreame. Camsense will continue to maintain a close cooperative relationship with Dreame, aiming at the characteristics of Dreame products, to provide close partners with more high-quality products and technologies.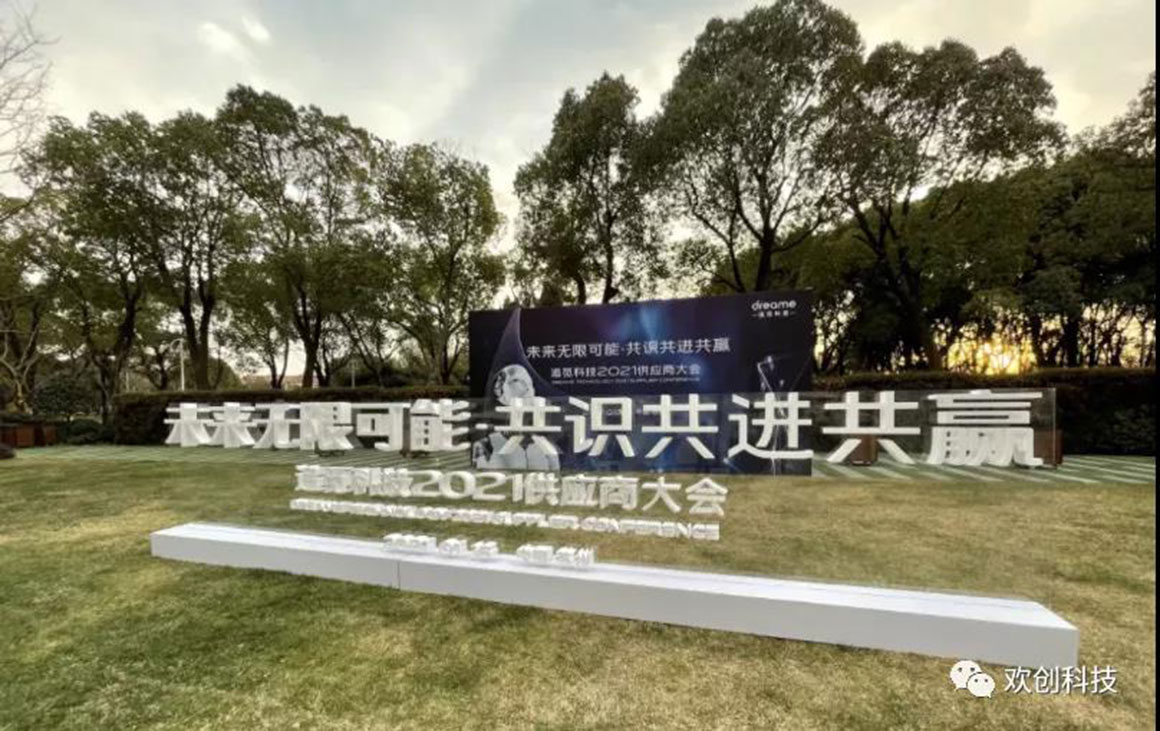 At the conference, Dreame's CEO Yu Hao mentioned in his speech at the conference that Dreame always takes "the world's top technology enterprise that constantly seeks and grows" as its development vision, and takes "promoting the inclusiveness of products and technological progress in technological life" as its development mission. With the corporate development values of "maintain humility", "always positive", "honest and openness", "team struggle", "pursuit of the ultimate" and "benefit of mankind", we will invest in the heart and brain of robots for a long time. In the new 2021, Dreame will also increase investment in research and development. , Accelerate product iteration, adhere to the cooperation strategy of "long-term cooperation", "integrity cooperation" and "resonance cooperation" with all like-minded supply chain partners, and move forward lightly.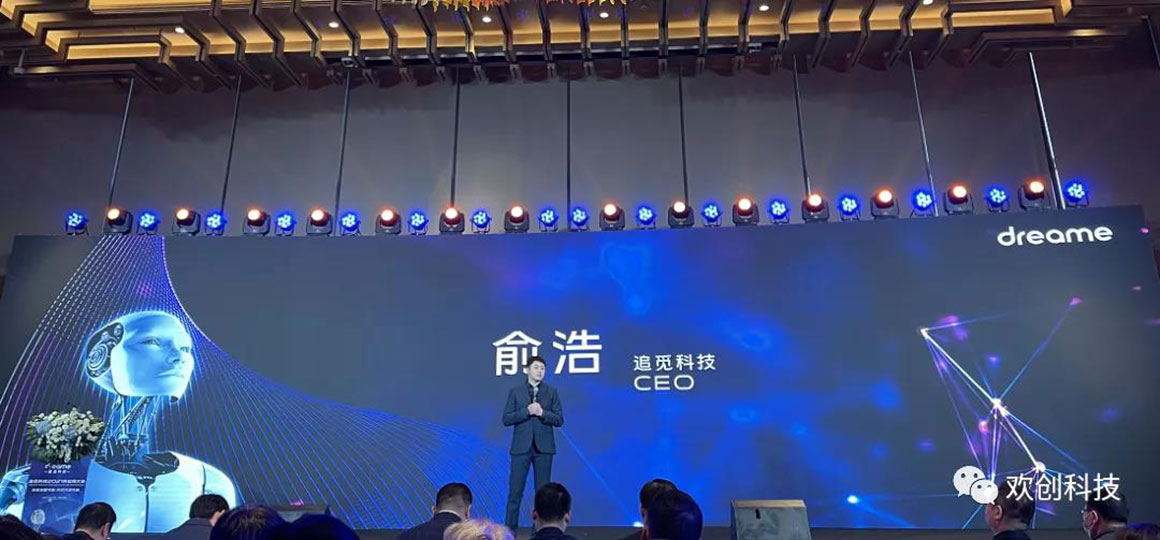 The future has come, Camsense will continue to work together with Dreame to embrace the new era, meet the new situation, and embark on a new journey.