On September 23, the largest event in the XR field, "2021 Qualcomm XR Ecological Partner Conference" was officially held at the Hilton Qingdao Golden Beach, Shandong. Many mainstream companies and industry leaders from the XR field such as China Telecom, Goertek, OPPO, and Pico, Together, they brought discussions on the most cutting-edge topics in the XR field and showcased innovative products and solutions. Camsense, as a VR technology equipment manufacturer, was invited to attend this conference and shared its latest research and development results in XR spatial positioning technology, which aroused enthusiastic responses.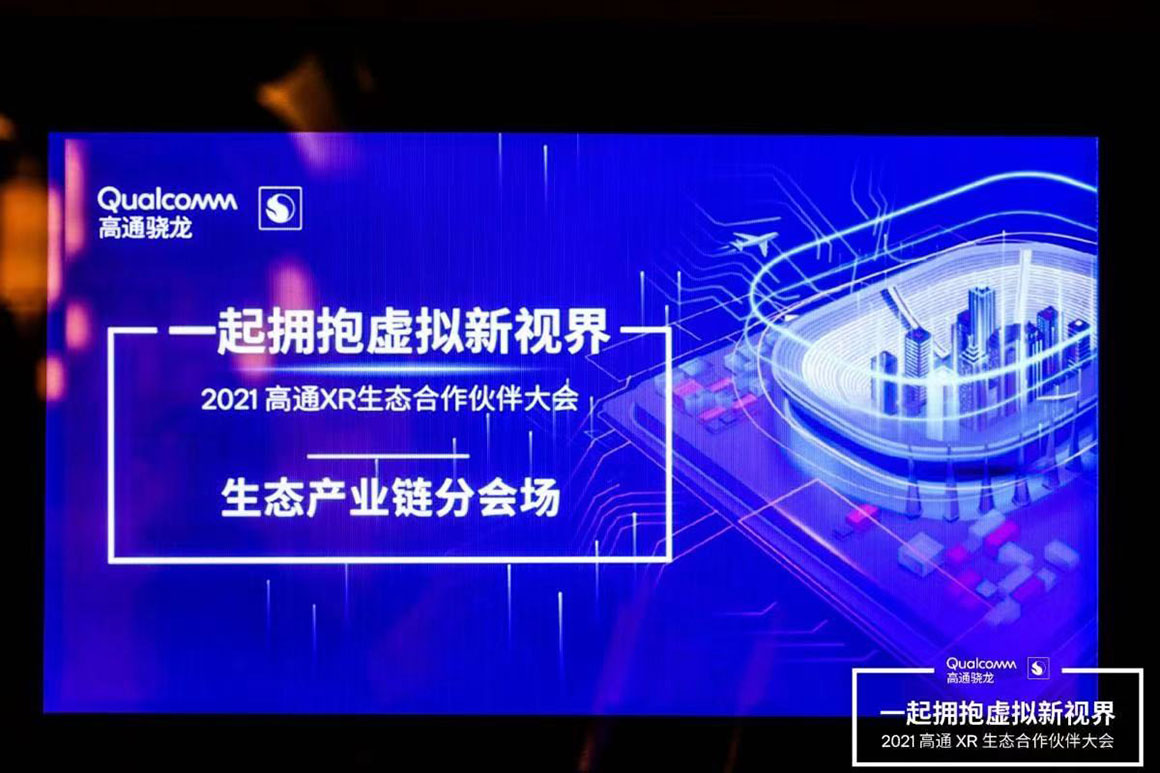 In the ecological industry chain sub-venue of the conference, Camsense CEO Christopher shared a keynote speech on "XR core key technology - development and application of spatial positioning technology" to the guests.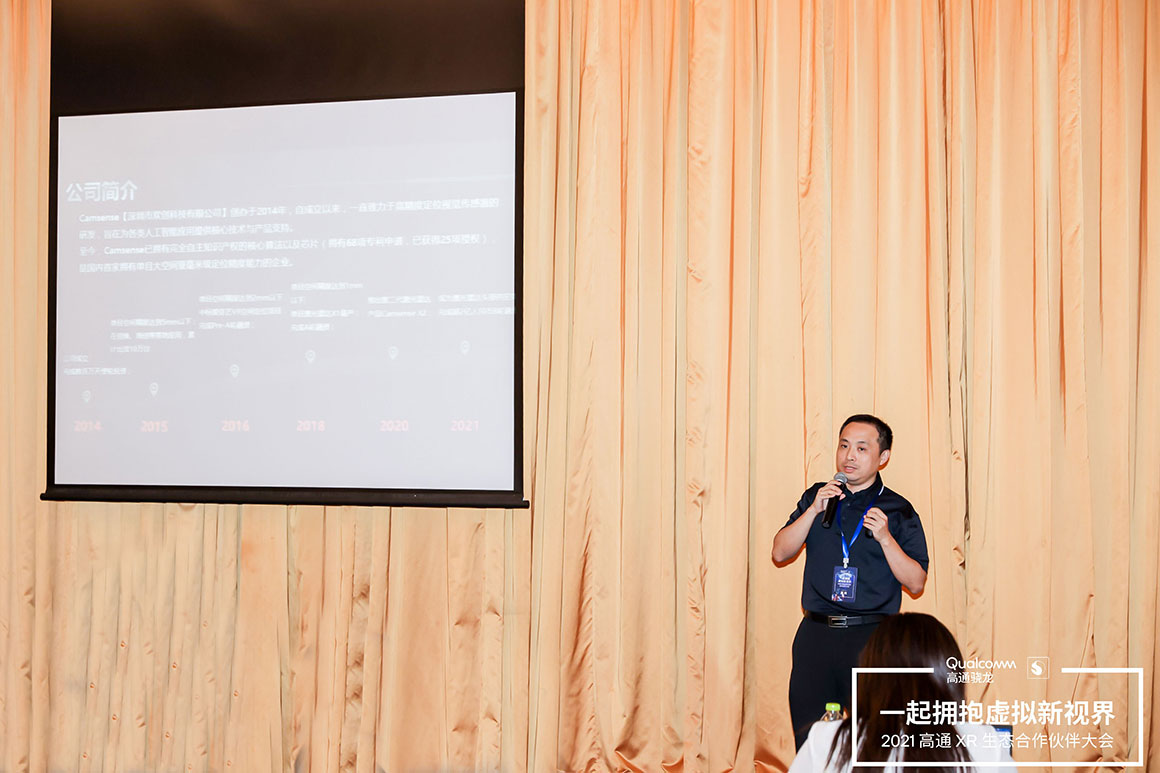 Camsense's CEO Christopher
In his speech, Christopher introduced in detail the current mainstream spatial positioning technology categories and their respective technical focuses in the VR/AR market. Based on a large number of market application studies, Christopher believes that visual-spatial positioning technology has the advantages of high precision and low cost, and is the most needed feature in VR/AR human-computer interaction. The cost advantage has gradually evolved into the current mainstream. In this regard, Camsense has launched a solution based on inside-out positioning technology - "Camsense XR" high-performance tracking system and matching Camsense XR Controller kit, which opens up new horizons for the application of spatial positioning technology in the field of XR.
The high-performance XR tracking system independently developed by Camsense is the most advanced XR system in the industry. The system uses multi-sensor fusion technology, and cooperates with multiple monocular camera systems to realize the inside-out XR tracking system, which can not only achieve high-performance tracking and positioning of the handle with 6 degrees of freedom in the room scale, but also adjust the FOV according to customer requirements. And realize the splicing of multiple monocular fields of view, with obvious technical advantages. In terms of measurement accuracy, "Camsense XR" has reached a level comparable to that of Oculus Quest2, with a jitter of less than 1mm and a maximum tracking speed of 5m/s. The feature that supports multiplexing with the HMD tracking Camera gives it a natural advantage in cost.
In addition, in terms of hardware performance, Camsense has also simultaneously launched a VR controller based on vision and inertial navigation technology, which can be adapted to carry VSLAM technology. With years of continuous investment in technology research and development in the VR/AR field, Camsense has become the only third-party inside-out visual 6DOF controller supplier in China, and has reached cooperation with many first-line brands to provide VR/AR-based 6DOF controller spatial positioning. product. In the future, Camsense will become a mainstream player in a larger market with its VR tracking system.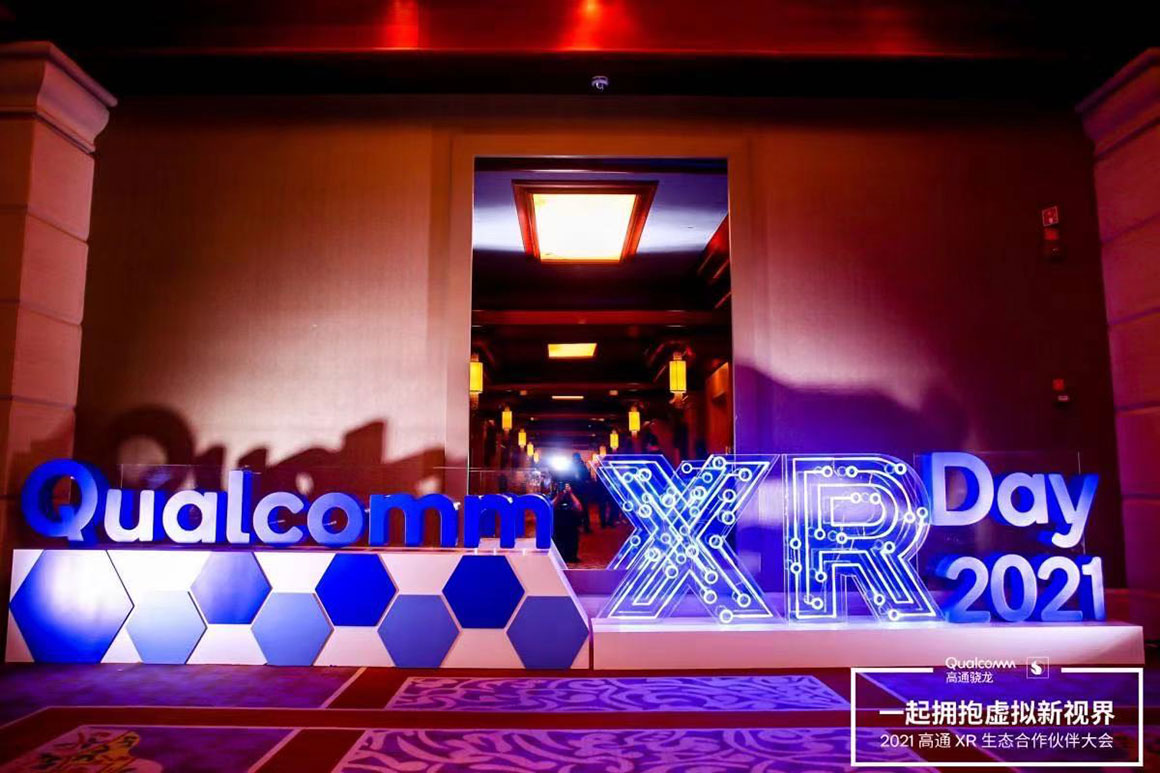 At present, the deep integration of advanced cutting-edge technologies such as XR, AI and 5G is driving a new round of industrial transformation. As the main player on the XR track, Camsense is also constantly exploring and practicing on the road to help industrial upgrading and innovation. With the advent of the 5G era, the company will join hands with more hardware manufacturers and upstream and downstream developers in the industry chain to accelerate the technological development and in-depth development of China's XR field, and build a new era of XR with industry parties and partners.