From February 2nd to 4th, the Beijing Winter Olympics torch relay was officially held in Beijing, Yanqing and Zhangjiakou. Sites such as the Olympic Forest Park with the theme of "Central Axis Charm", the Beijing Winter Olympic Park with the theme of "Ice and Snow Show Belt", the Badaling Great Wall with the theme of "Spine of the Nation", and Zhangjiakou City with the theme of "City Track" have witnessed about 1,200 torchbearers engaging inthe relay activity.
On the afternoon of February 4th, Dai Qionghai, the chief scientist of Camsense, dean of the School of Information Science and Technology of Tsinghua University, and academician of the Department of Automation, served as the 94th torch relay of the Beijing Winter Olympics Grand Canal Forest Park Station, successfully completing the Olympic torch relay.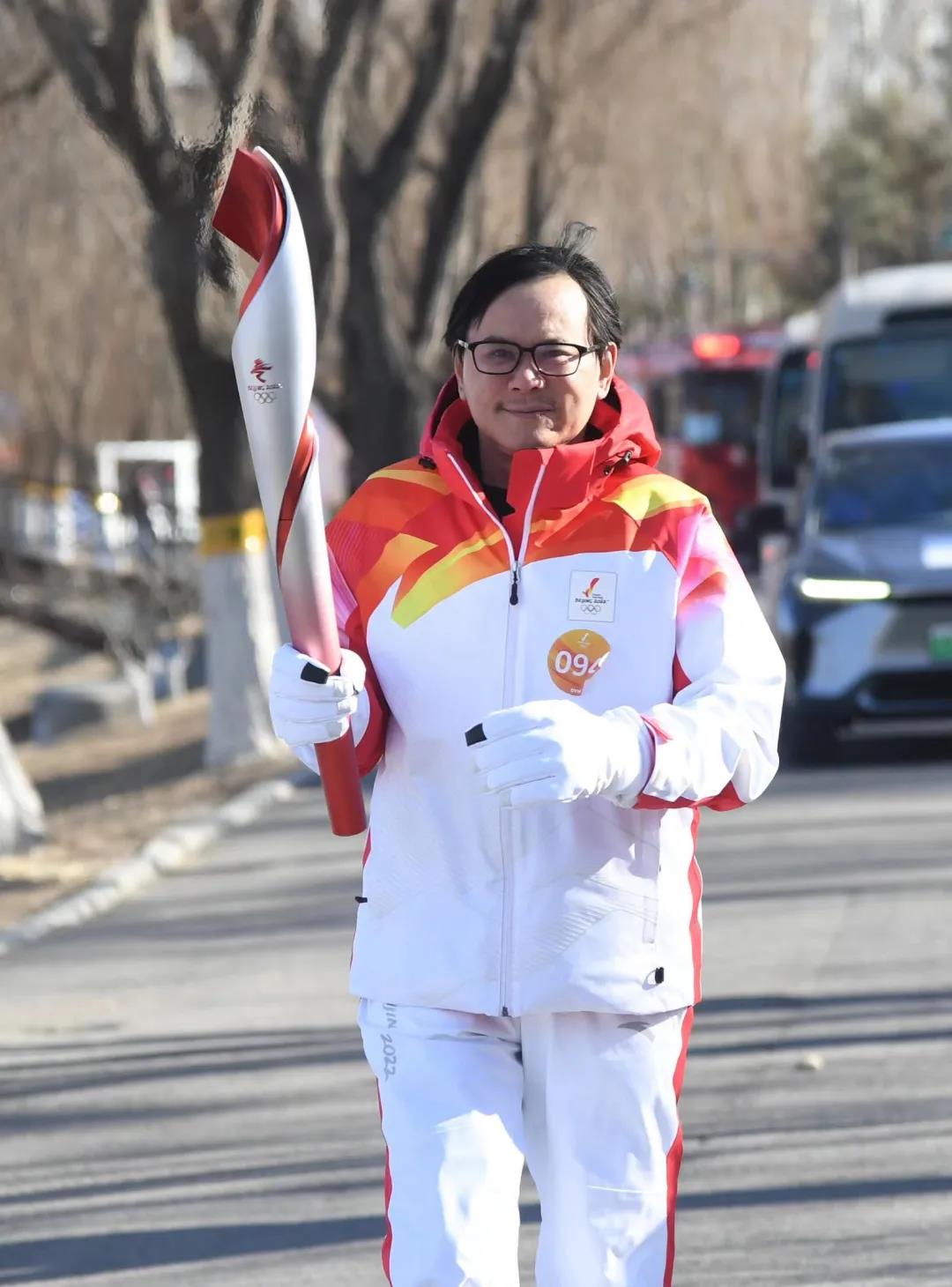 Dai has long been devoted to the innovation of artificial intelligence, computational imaging theory and key technologies. The 100-megapixel array image sensor light field camera developed in the laboratory has been deployed and used in the Beijing Winter Olympics, which can realize a "large field of view" in the closed-loop area of the scene with multi-object, complex interaction" effective monitoring. At present, this technology has won the 2020 "Technology Winter Olympics Smart Beijing" Top Ten Product Solution Award.